So, Cy and I played a full 18 holes together today.
Having never played the back 9 before, we were both pretty amazed when I parred hole 10.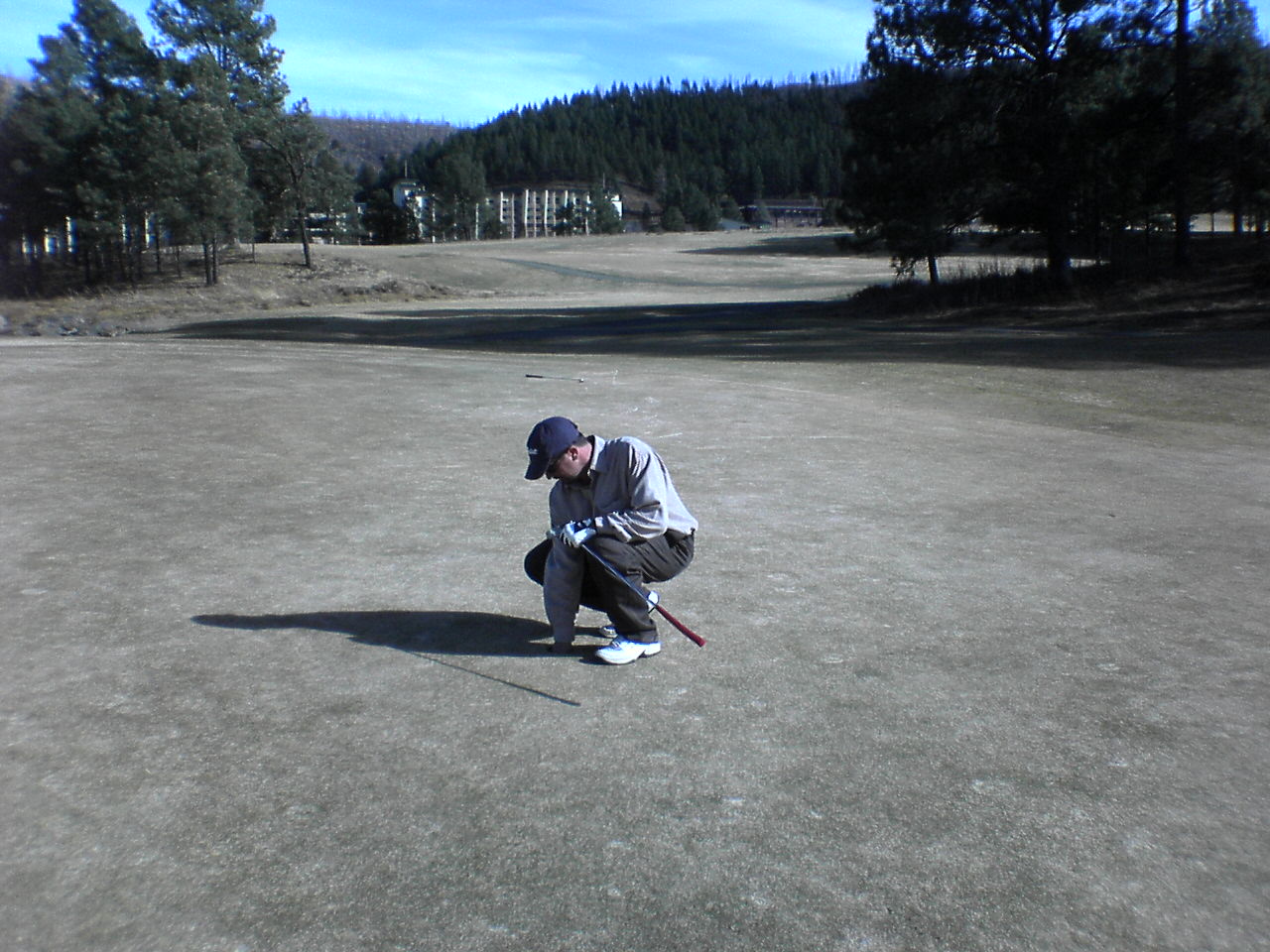 And, to make my revenge complete, it needs to be noted that I outdrove him on 15 of the 18 holes.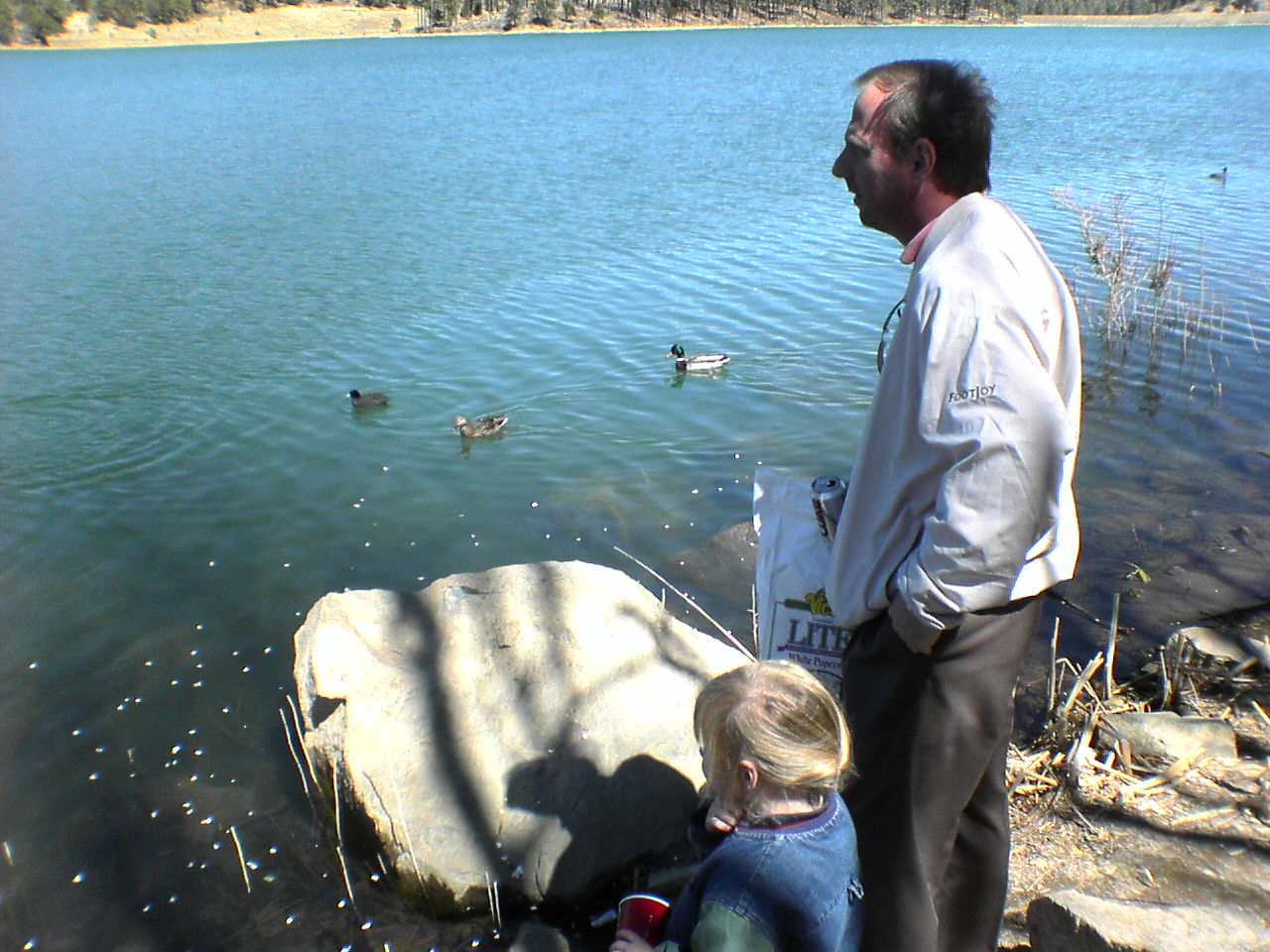 Oh, and we took Grace for a walk to feed the ducks popcorn!
Finally, I got to play craps, and we left the table up $450.